Falls City Teeth Whitening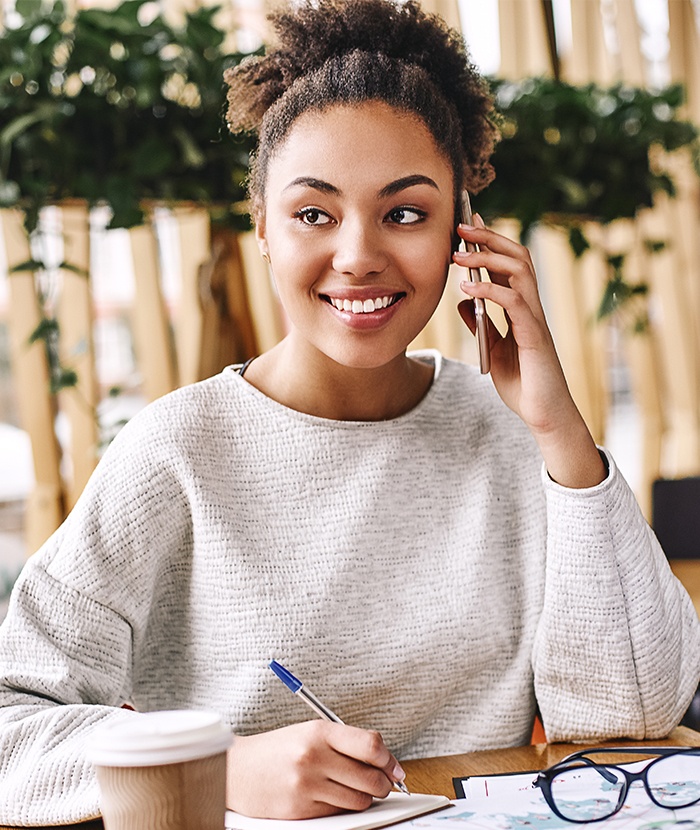 If you want a brilliant white smile without the messy, ineffective store bought teeth whitening kits or dubious DIY smile brightening hacks, it's time to schedule an appointment at Kobza Dental. Our skilled Falls City cosmetic dentist, Dr. J. Travis Kobza, offers safe, effective professional teeth whitening solutions to deliver results up to ten shades brighter. Unlike store bought whiteners that promise dramatic results and don't deliver, Dr. Kobza's professional teeth whitening services are customized to meet your needs and address the underlying causes of your dental discoloration. If you're ready to get started whitening your smile, it's time to call Kobza Dental to schedule a cosmetic dentistry consultation appointment. We'll examine your smile, answer your questions, and partner with you to find a teeth whitening plan that will work for your smile. If we determine that teeth whitening will not be effective in brightening your smile, we also offer a wide range of cosmetic dentistry solutions like direct bonding and porcelain veneers to deliver flawless results.
Causes of Dental Discoloration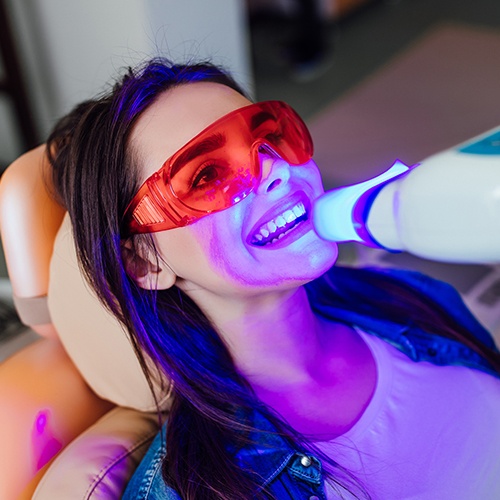 There are many reasons why teeth may become discolored and only certain cases can be treated with traditional teeth whitening. Some of the most common causes of dental discoloration include:
Eating or drinking dark colored foods and beverages
Using tobacco
Consuming too much fluoride during dental development can lead to bright white spots on teeth called fluorosis
Taking tetracycline medications during dental development can lead to dark bands or stains on teeth
Genetic predisposition factors into the natural color of tooth enamel which may just be darker than you would like
Enamel wear can reveal the yellow, dentin layer of teeth
How Teeth Whitening Works
When teeth are stained, a chemical reaction is needed to break down the bonds between teeth and the staining pigments. In the case of dental discoloration, the necessary reaction is oxidation, and hydrogen or carbamide peroxide is used to create this chemical reaction and lift stains from teeth. Some DIY whitening plans recommend rinsing teeth with pure or diluted peroxide. However, this will be largely ineffective. This is because saliva will go to work neutralizing this agent immediately. Best case scenario, nothing will happen, but worst case scenario, you can damage soft tissue. Instead, patients should use an application tray to keep the peroxide on teeth where it belongs and keep saliva from neutralizing the whitening agent. Over the counter whitening kits have very low doses of whitening agent, and even the best fitting application device won't keep neutralizing saliva off of teeth for long. To see real results, you need professional doses of whitening gel combined with a custom application tray fitted to your smile.
Professional At-Home Teeth Whitening Kits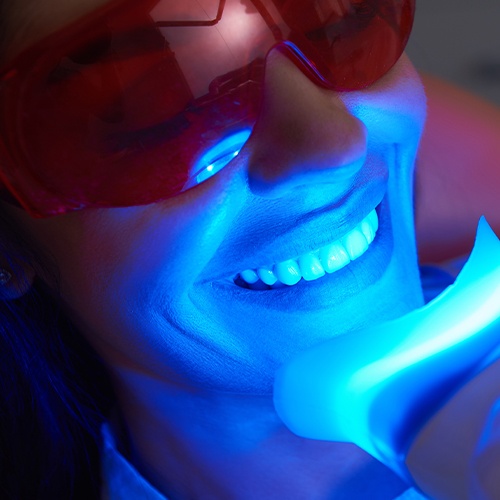 Our professional take-home teeth whitening kits use custom doses of professional grade whitening agent. Depending on unique needs, we recommend patients apply this whitening gel using a custom application tray for ten to thirty minutes at a time. Over the course of about two weeks of daily applications, patients see their smile gradually brighten between six and ten shades.
Maintaining Your Teeth Whitening Results
Once you've achieved the bright white smile you desire, the longevity of your results will depend in large part on your habits. Patients who brush and floss daily as directed, avoid tobacco use, limit consumption of dark colored foods and drinks, and visit our team every six months for checkups and professional teeth cleanings will likely keep a brilliant smile for a year or longer. We recommend touching up the results once or twice a year, depending on your individual needs. Unlike the initial treatment which can take two weeks or longer, you should be able to retouch your whitening with just a few applications.