Porcelain Veneers in Falls City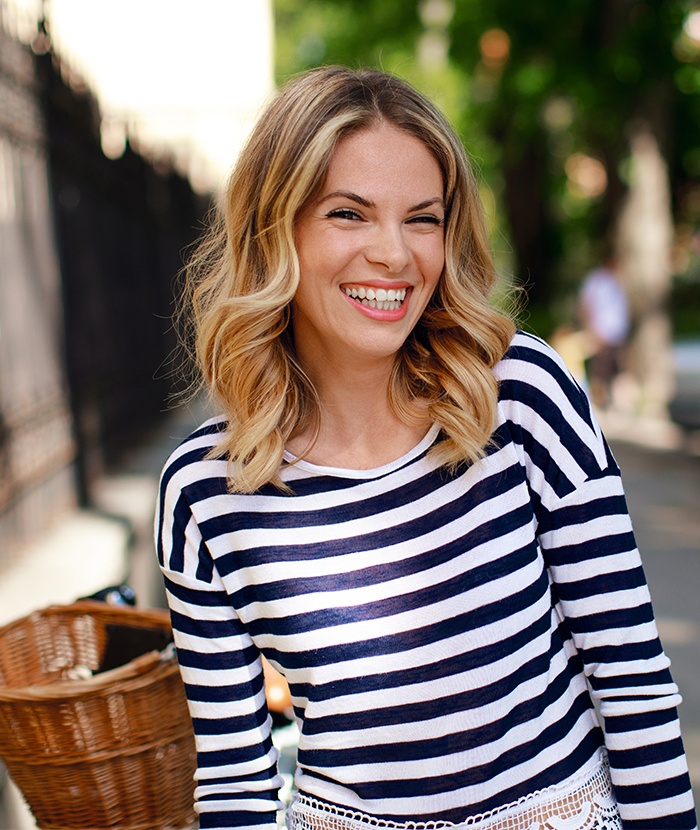 At Kobza Dental, P.C., we not only strive to create healthy smiles, but beautiful ones as well. We know that not everyone is born with a naturally attractive smile. In addition, trauma, damage, or poor lifestyle habits can also hurt the appearance of your teeth. If your smile is less than perfect, we know that it can impact your confidence and how others see you. To revitalize your self-esteem, we can transform how your teeth look with porcelain veneers in Falls City. Using a minimally invasive procedure, you will have a confident, beautiful smile that will look natural.
What are Porcelain Veneers?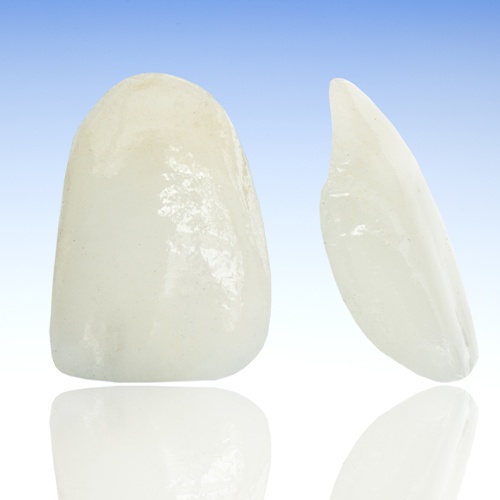 Porcelain veneers are thin shells that are bonded to the front surfaces of the teeth to cover cosmetic imperfections. They are quite versatile, allowing them to be used to resolve several issues. Overall, they improve the size, shape, and color of your teeth.
When compared to veneers of the past, those made from porcelain are now preferred. Not only do they closely mimic the appearance of enamel for natural-looking results, but they are also thinner. As a result, less of the tooth's structure is removed during the bonding process.
How Can Porcelain Veneers Help Me?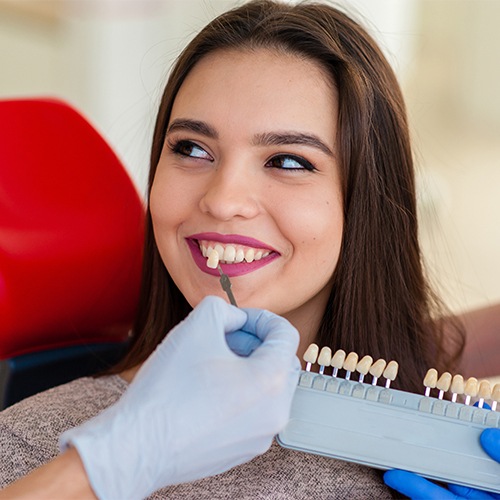 Porcelain veneers can be used to cover an array of cosmetic concerns. Often, they are used to hide dark tooth discoloration that will not respond to traditional whitening treatments. Since porcelain is stain resistant, your new smile will stay bright.
The veneers are also effective for hiding chips and cracks. In some cases, they can even give abnormally shaped teeth a more attractive appearance. Often, those with a gummy smile choose them to make their teeth appear longer.
In some cases, they can even be used as an alternative to orthodontics. They can be used to close gaps between teeth or to make them appear straighter without brackets or wires.
What Can I Expect During the Procedure?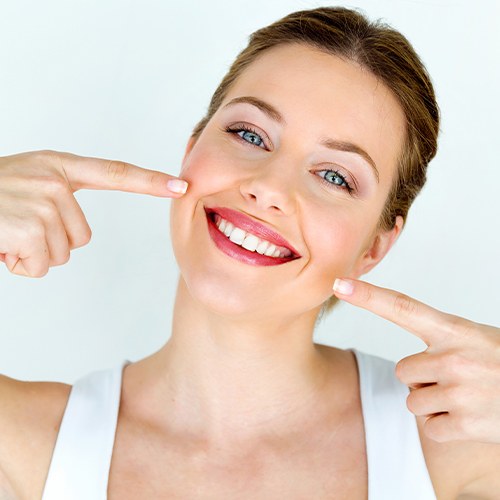 During the first phase of your treatment, your teeth will be cleaned and prepared. This involves removing a small portion of enamel to ensure that the veneers sit flush. Then, impressions are taken to create your custom-made smile.
The dental lab will make them to meet your exact specifications, including the size, shape, and color. While they create them with precision and accuracy, you will have temporary ones attached while you wait. In about two weeks, you will return to the dental office to have your permanent ones bonded in place.
How Long Do Veneers Last?
On average, porcelain veneers last for about 10 years before needing to be replaced. Although porcelain veneers are thin, they are strong and durable; however, that does not mean that they are indestructible. To promote their longevity, it is best to avoid chewing or biting on overly hard foods, like ice or nuts. In addition, do not use your teeth as tools, like when opening packages.
While the veneers are not subject to decay, your underlying teeth can still get a cavity. As a result, it is best to brush your teeth twice a day using a nonabrasive toothpaste and soft-bristled toothbrush. Do not forget to floss every night before going to bed.
Get a New Smile Today
If you are ready to love the smile that you see in the mirror, it is time to see if porcelain veneers are right for you. Contact our office today to schedule your consultation.