Quality Bridges and Dental Crowns in Falls City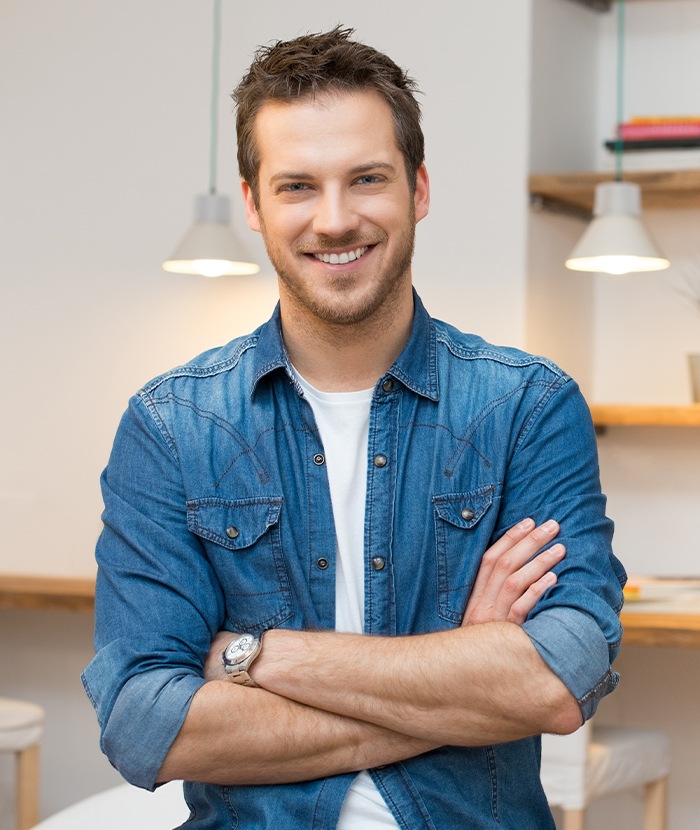 Dental bridges and crowns restore or replace severely damaged or missing teeth. Lifelike restorations completed over the course of two to three visits to your dentist, bridges and dental crowns in Falls City can be made from porcelain or ceramic, porcelain fused to metal, gold, or other metal alloys.
When a Dental Crown Is Necessary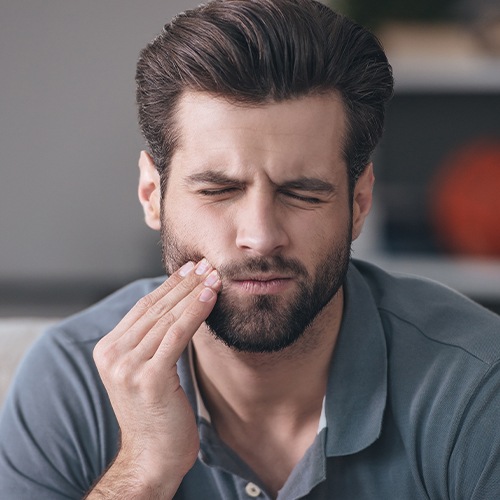 When a filling or inlay/onlay are not enough to repair a damaged tooth, a dental crown comes to the rescue. It's a thin, tooth-shaped covering that is affixed to the top of a tooth. A crown can also be attached to a dental implant to replace a single missing tooth. Also known as a cap, dental crowns are constructed to the specific dimensions of each tooth to provide extreme stability.
A dental crown may be used in the following cases:
To hold together pieces of a broken tooth
To strengthen a weak or worn tooth
To restore decay when there isn't enough room for a filling
As the final step in root canal therapy
Single tooth replacement (w/ a dental implant)
When a Dental Bridge Is Best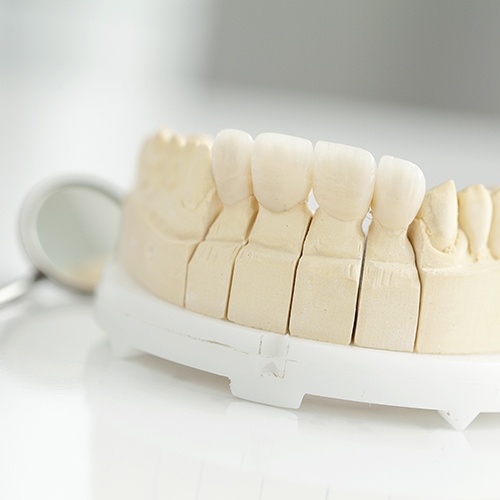 A dental bridge is a prosthetic device that replaces one or more missing teeth in a row. The bridge uses the two teeth surrounding the gap in the smile as anchors for the prosthetic teeth that fill in the space between. These anchors, or abutment teeth, are reshaped to accommodate the two crowns.
A dental bridge can restore the function of the smile after tooth loss and prevent the surrounding teeth from drifting out of alignment. People with missing teeth are more likely to experience orthodontic issues, tooth decay, and gum disease, but a dental bridge removes these risks for better oral health over a lifetime.
Procedure for a Dental Crown or Bridge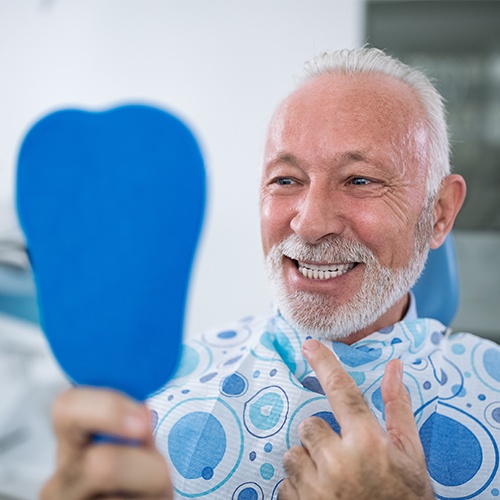 Plan for your crown or bridge to be completed over the course of a couple of weeks and two to three visits to Kobza Dental. During the first visit, we will put together your treatment plan and prepare your tooth/teeth to receive the crown(s). Preparation involves reshaping the enamel so there is room for the cap to be affixed on top. We will take impressions and photos of the prepared tooth and send your treatment plan to our partner lab. Once your crown or bridge has been prepared, you'll return to Kobza Dental for its final placement.
Caring for Your Restoration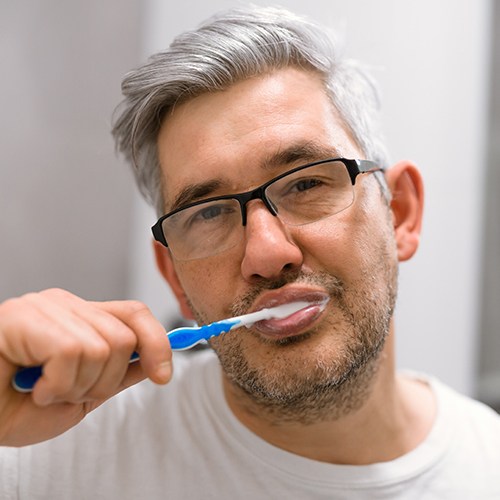 Crowns and bridges can last for many years with the proper care and maintenance. Brushing and flossing are as important as ever. Concentrate on the area at the base of the crown or bridge to prevent the buildup of plaque and bacteria. Some patients find that a water flosser is easier to use than string floss.
Continue to visit your dentist in Falls City for regular dental appointments. We will monitor the health of your crown or bridge to ensure it is strong and functioning properly.
Schedule an Appointment Today
If you have a severely damaged or missing tooth, you may need a crown or dental bridge in Falls City to bring back your complete smile. Contact us to book a visit today.