Dental Implant Costs in Falls City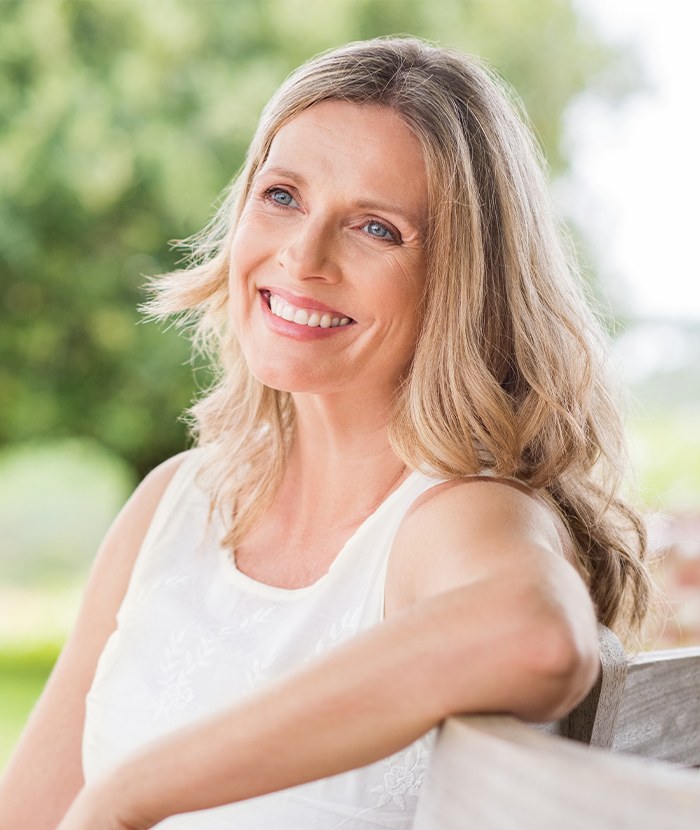 One of the most common questions we hear from patients about dental implant tooth replacement is, "How much does it cost?" The answer is often frustrating for patients, but the only way to answer honestly is to say, "It depends." There are many factors that influence the cost of dental implant placement and restoration.
Before getting dental implants, the Kobza Dental team will walk you through every step of the process and the potential costs, and our team will make sure you fully understand the estimated amount you will need to pay out of pocket. If you want to find out more, contact our Falls City dental team today to schedule a tooth replacement consultation.
Average Cost of Dental Implants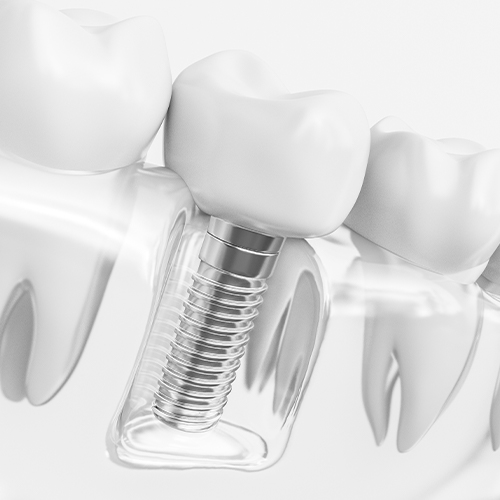 Patients can pay anywhere between $500 to $2000 for each individual dental implant post. The cost depends in large part on the material used to create the implant, the manufacturer that produces the implant, and the size and type of implant post. In addition to this, there is also the price of the tooth replacement prosthetic to consider. To replace a single missing tooth, a patient will pay about $3000 on average. The cost of more advanced restorations will increase from there.
Additional Factors of Implant Cost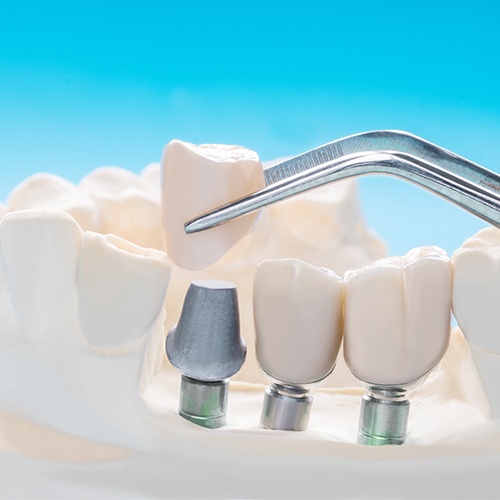 Other factors that will increase the cost of your dental implant placement and restoration include:
Preparatory procedures like tooth extraction and bone and soft tissue grafts
Sedation services to ensure comfort and relaxation throughout treatment
Complications during or after treatment that require further care
Dental Insurance & Implants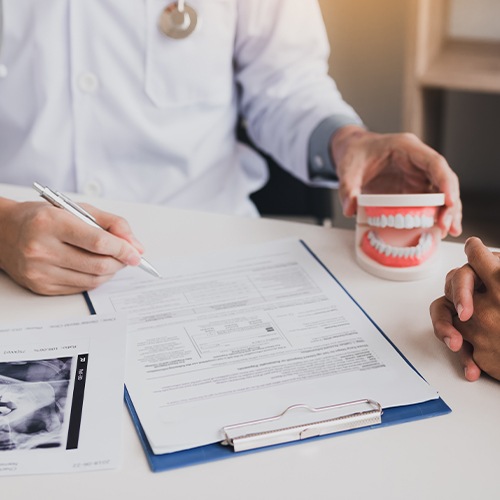 Dental insurance plans do not usually cover the cost of the implant post and surgical placement. However, plans will still cover part of the cost of the replacement tooth or teeth for most patients. We will be happy to work with you to maximize any dental insurance coverage you may receive to ensure your treatment is affordable.
Financing Your Dental Implant Restoration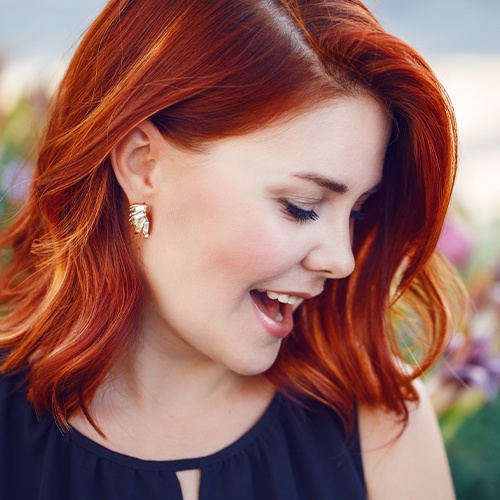 The out of pocket costs of dental implants can range anywhere between $2,000 and $20,000. In rare cases, the entire treatment cost may be even higher. It's important to understand that you're not paying for a restoration that will last between five and ten years like other tooth replacement prosthetics. You're paying for a permanent tooth replacement solution. The added time and cost on the front end will lead to a lifetime of healthier smiles.
If you do need help covering the out of pocket costs of your treatment, the Kobza Dental team will be happy to work with CareCredit to provide you with a low-to-no interest financing plan. We will do our utmost to make your dental implant supported tooth replacement affordable.